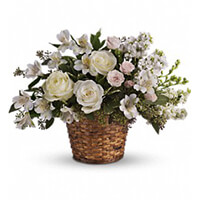 West Hartford Youth Hockey Association
Our Condolences.
2018-03-16 09:53:14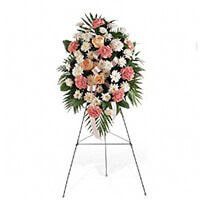 Shawn, Eileen & Shannon Daly
Dear Kim, our deepest condolences go out to you and your family. Your dad's genuine love of all things soccer and his influence will long be felt by the kids and families in town.
2018-03-15 18:43:23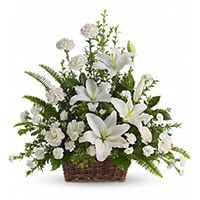 West Hartford Women's Soccer Club
Sending our most heartfelt sympathies for your loss. Paul was a wonderful coach, supporter and advocate both on and off the field. He will be greatly missed.
2018-03-15 12:53:11